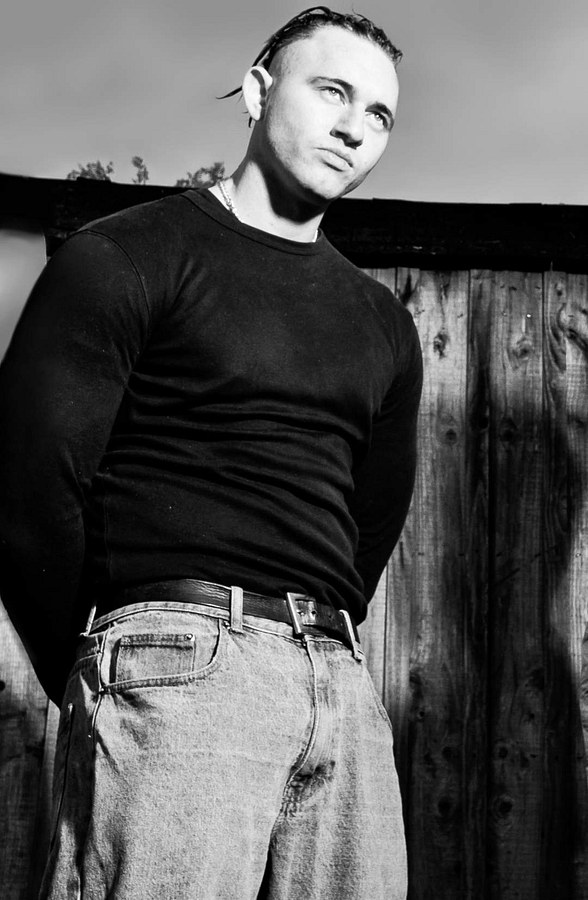 ANIMATION + VIDEO LINKS:
ABOUT LUKE VESLY

Highly proficient with design and motion graphics after graduating from Animation College NZ in 2011, I bring a variety of skill to the creative spectrum. Whether it's branding and marketing, illustrating and conceptual sketching, 2D animation or visual motion graphic and everything in-between.
I will bring your creations to life.